Miles T. Morales
T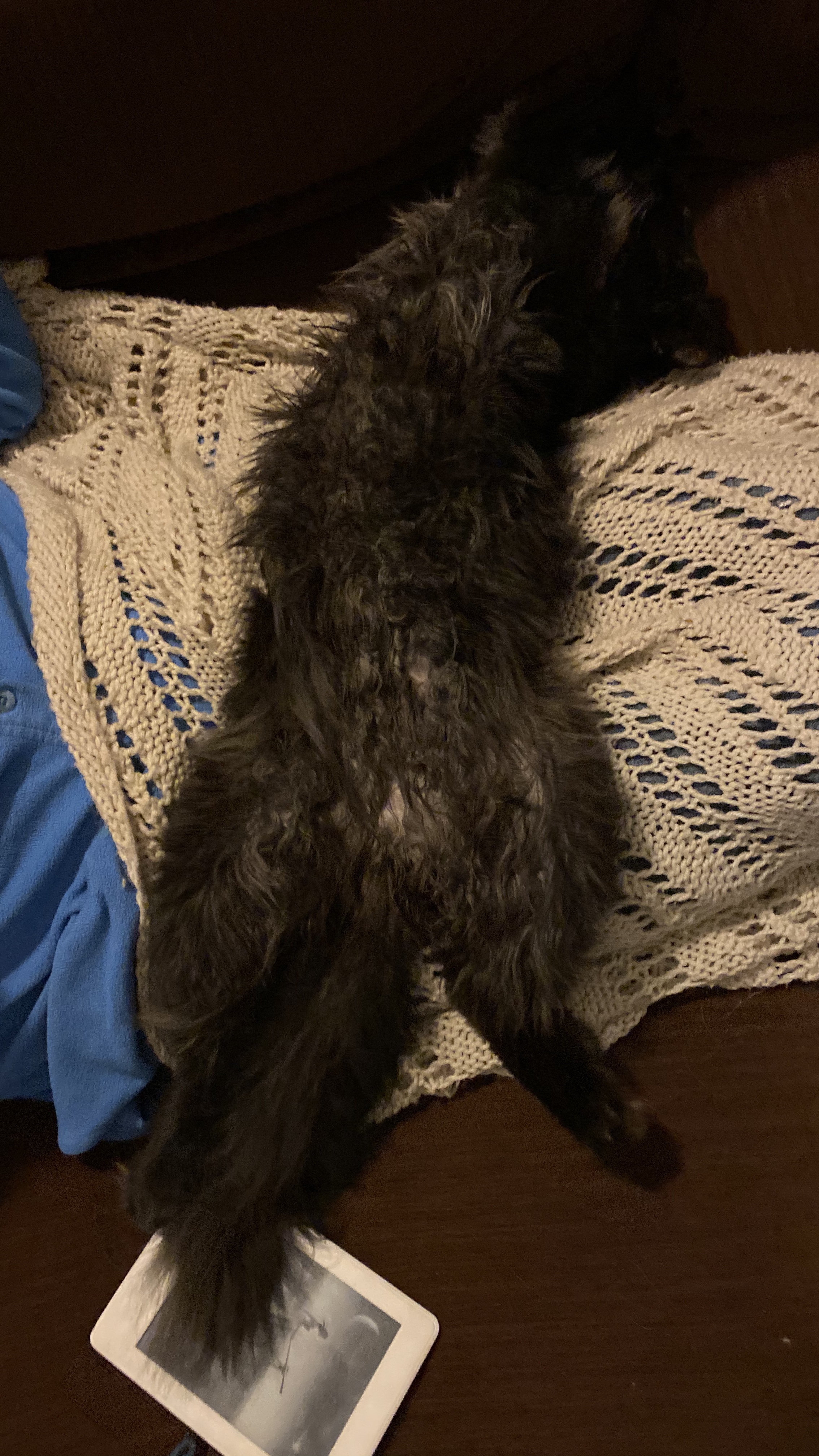 his long boy has tufts of fur on the tops of his toes.
Welcome
I'm a 30-something year old girl originally from upstate NY and now living in central Virginia. My background is in mechanical engineering and I worked full time as an engineer for 8 years. In 2010 I quit my job and started a laser engraving business.
I lost my hearing at age 14 and have been using hearing aids since then. In April 2009 I received my first cochlear implant. That went really well so in December 2009 I got the second. The CIs are what prompted me to start writing publicly - but I try to cover other things as well.

Use the RSS link above or sign up to receive Sarasera by Email